Runcore Award Winning Prosumer SSDs
Runcore prosumer SSDs are perfect for upgrading notebooks and other mobile computing devices. These SSD upgrades will deliver significantly faster bootup, application launch, multitasking and shutdown speeds, which means you'll enjoy greater productivity and spend less time waiting.Runcore's detailed installation instructions will make upgrading a snap.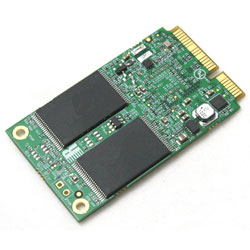 Pro V mSATA-III
Read speeds up to 554MB/s. 50mm
mSATA III. 30GB - 120GB capacities.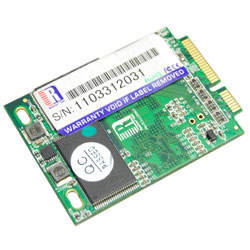 Pro IV Light
50mm PATA Mini PCIe
Dell Mini 9 upgrade. 16GB - 64GB capacities.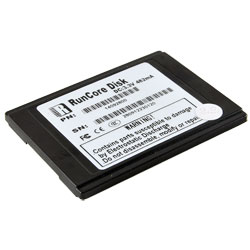 Pro IV 1.8" 5mm PATA ZIF
Upgrade SSD for scores of popular notebooks. 32GB - 128GB capacities.